Home Inspections in Barrie, Alliston & Orillia
Free Thermal Imaging
Money Back Guarantee
Over 7,000 Home Inspections Performed
Certified Building Code Official
Certified Master Inspector
Member of NACBI
Member of NACHI
Phone: 705.795.8255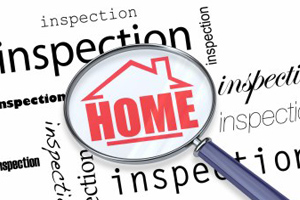 We are committed to providing the best possible service at a price that is unmatched by the competition. We have been providing Professional Home Inspection services to the Barrie area for over 14 years. With over 7,500 residential inspections we are one of the Premier Building Inspectors in Simcoe County. Our commitment to our customers and investment in the latest technology ensures our leadership in the home inspection field. We also provide Commercial Building Inspections to most of Southern Ontario.
If you are looking for Peace of Mind when making your next home purchase, Call Roger Frost and Protect your investment by having your home inspected by Barrie's Premier Home Inspector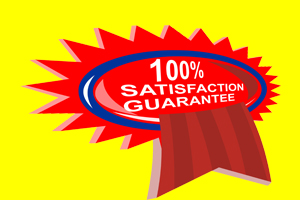 Roger Frost is the only Home Inspector in Barrie to offer a 100% Money Back Guarantee on every home inspection. If within 30 days of taking possession of your new home you are not 100% happy you get your Money Back, No strings attached. That's Right, You get a full 30 days of living in your home to ensure your happy with your Home Inspection.
We can offer this Money Back Guarantee because of our Expert Knowledge and Training. As a Certified Building Code Official we have been fully trained in both Part 9 and Part 3 of the Ontario Building Code.  Coupled with our previous experience as a Registered Builder with HUDAC and 7 Years in Charge of Project Reviews, we bring a Unique Expertise in dealing with Residential Construction with our training in Building, Electrical and Plumbing Code requirements .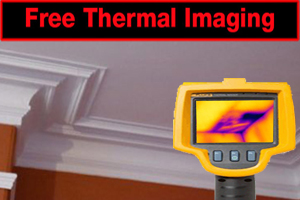 Roger Frost offers Free Thermal Imaging with every inspection, which allows us to see defects such as missing insulation, hidden wet areas and hot spots that the average home inspector can miss.  Providing Thermal Imaging as part of our Residential and Commercial Inspection service provides our clients with services not available from our competitors without paying additional fees. Whether inspecting a home or commercial business our training, knowledge and expertise makes the our Inspection Services your logical choice to protect your investment. If you are looking for peace of mind when purchasing your new home, we will provide the knowledge and experience to protect your investment. Call Roger Frost today to discuss your next home purchase.
Contact Information
Roger Frost
Certified Building Code Official
Certified Master Inspector
WETT Certified Inspections
Phone: 705.795.8255
Inspection Areas
Alliston
Barrie
Bradford
Innisfil
Orillia
Midland
Penetang
Ramara
Wasaga Beach